Michelle and Alex love music and dancing,
they alway make up there own dance routine. Come back and visit our page, soon we will set one up.
THE FREEMAN FAMILY
ALEX, MICHELLE, AND TERRY
JILL, JAMES AND MIKEY,
JOHN, DENA AND THERE FAMILY,
TAMMY AND CHRISTOHPER
AND OUR LOVING PARENTS, GRANDPARENTS, WALT AND GINGER.
PETS INCLUDE, TWEETY THE BIRD,RALPHY THE GUNIE PIG, AND BENSON THE PUG.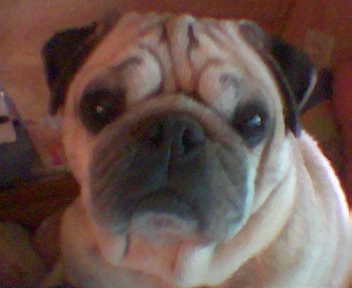 THIS IS BENSON, MICHELLE'S DOG
THIS IS TWEETY BIRD, JILLY'S PET
THIS IS RALPHY, MIKEY'S PET